Viper is the ideal drink for endless occasions – with its ultimate refreshing taste it is the ideal drink for a hot summer afternoon on the lakeside or in the park. You can enjoy Viper in many ways, but always well chilled! The most simple obviously directly out of the can or bottle. If you are in mood for something more exclusive, we have created a unique serving ritual which brings out the best in every sip.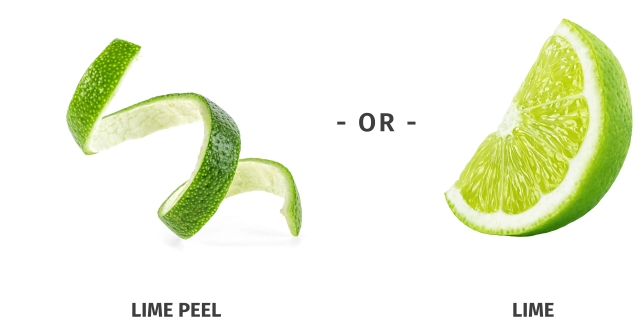 CUT THE PEEL OF - so that you have one long thin strip of peel.
Twist the peel into a curly-q shape. The peel should naturally hold its shape.

2.

Add ice rocks
into Viper glass
Put some icy rocks into the glass. Enjoy the sound of them clashing onto each other.

3.

Move the rocks,
cool the glass
Move the ice gently with a spoon, so the glass gets a bit colder.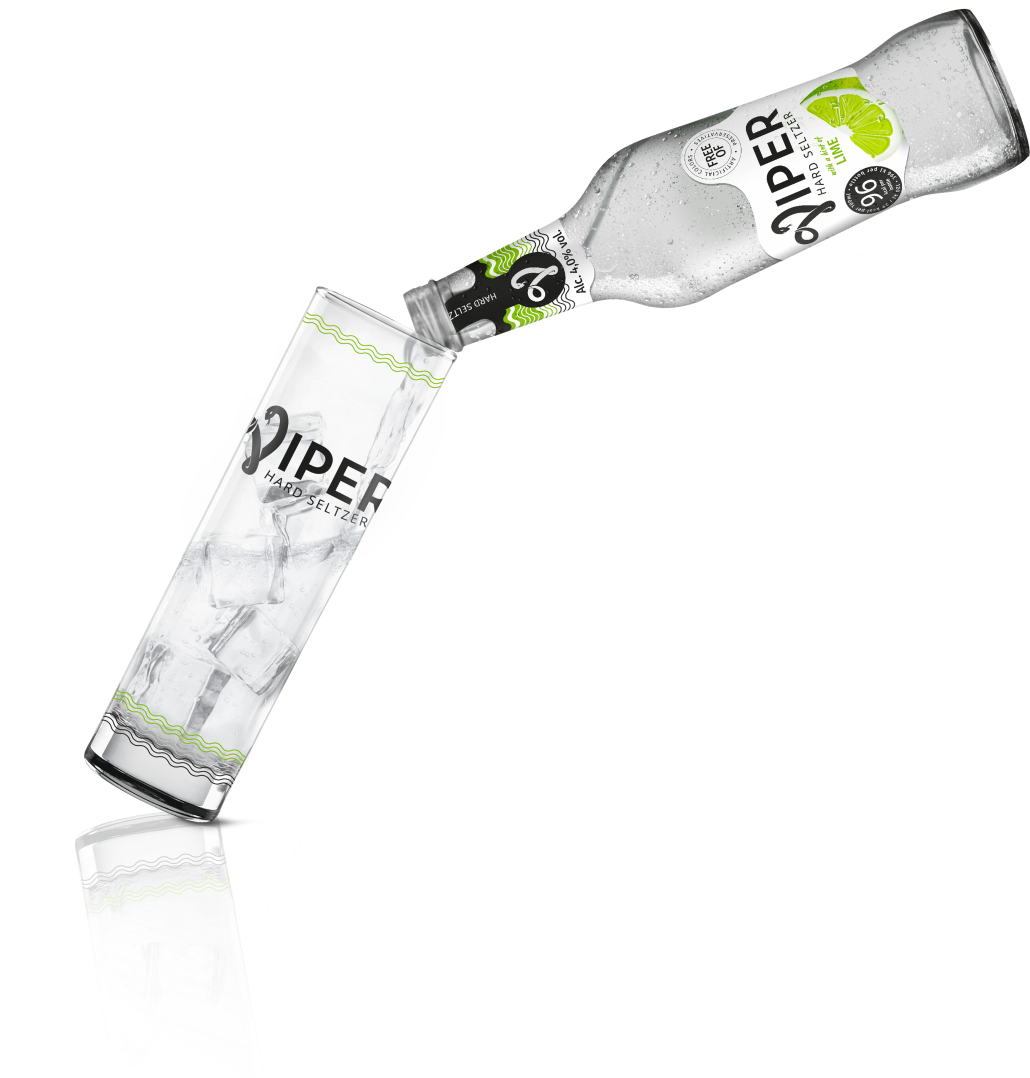 4.

Gently pour Viper into the glass
Pour chilled Viper into the glass, gently from the edge, to keep the carbonation.

That's it. Now relax and enjoy your drink :) .